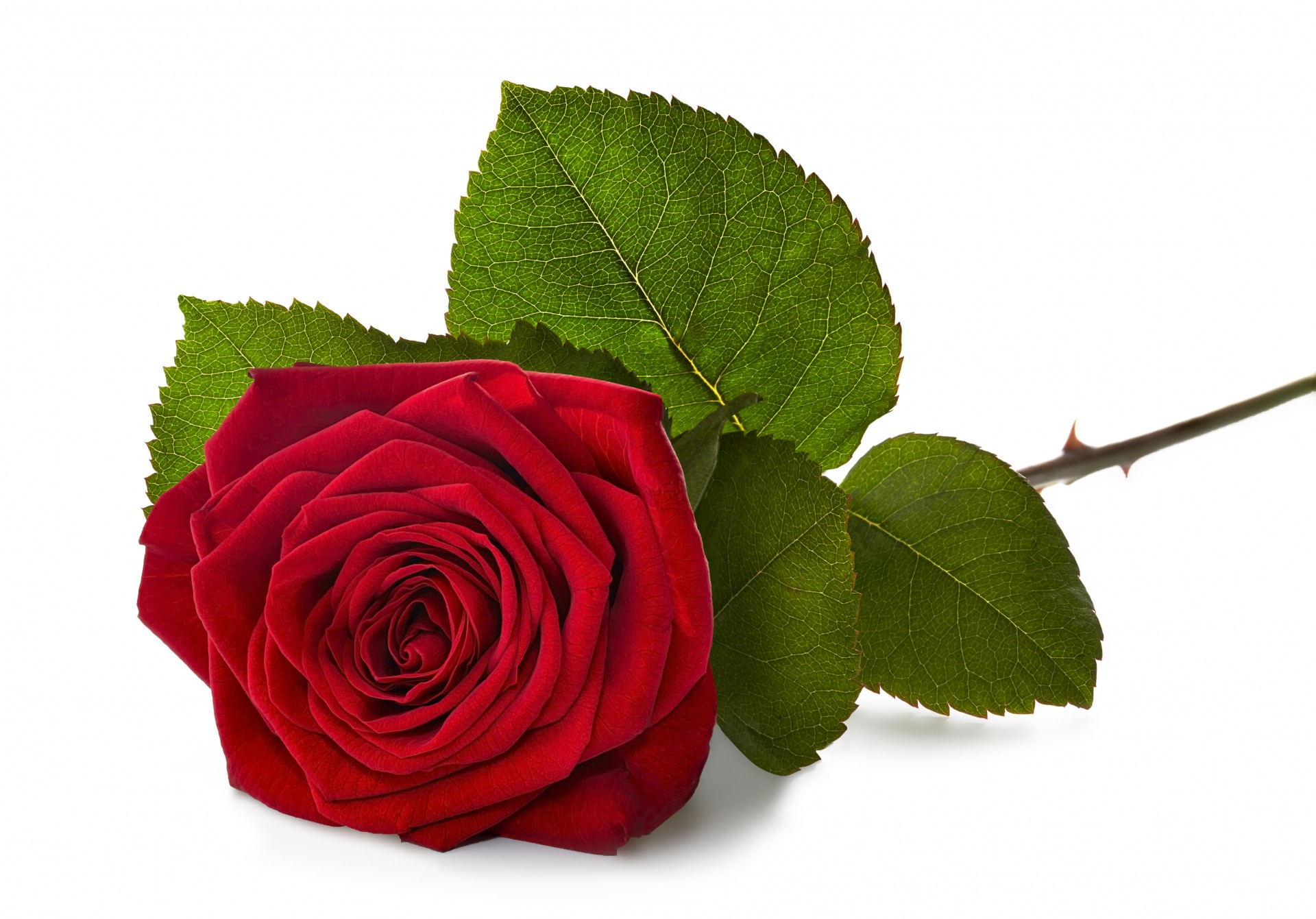 Die zwei absoluten Spitzensorten in der Rosenwelt entschieden
Die von Kunden gewünschte Qualität erkennen Sie bei der Firma Van den Ende an dem auffällig hohen Gewicht, der intensiven Farbe und einer maximalen Einheitlichkeit der Blume.
Unser Sortiment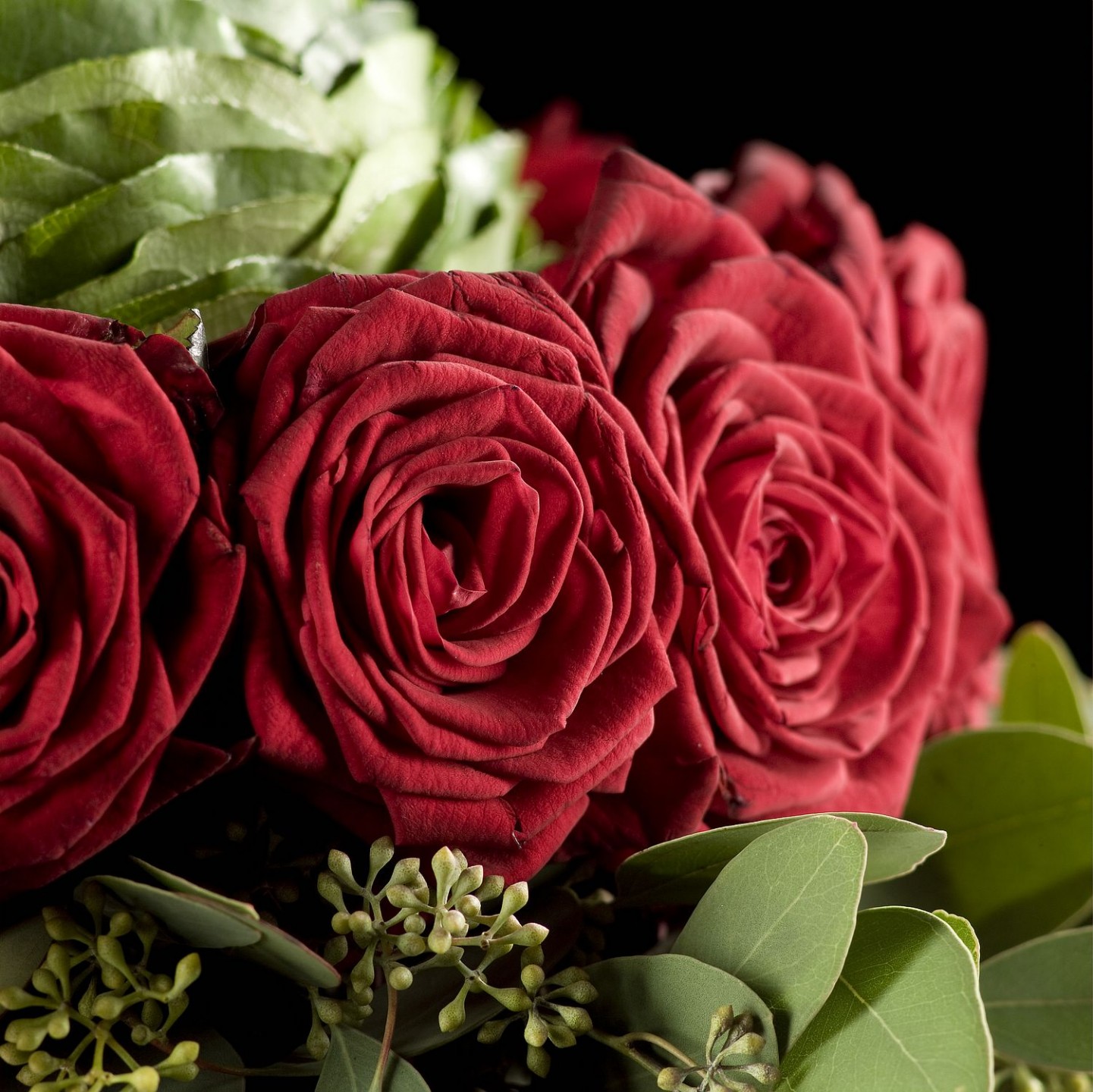 Als Familienunternehmen sind wir nah dran an den Menschen
Not only the rose has everything to do with passion. Also its cultivation. Certainly because it is a cultivation that continues seven days a week.
Contact
Fa. van den Ende Rozen
Waellandweg 5A
2681 LV
Monster