About us
Van den Ende Rozen. Where beauty begins.
Years of experience in cultivating roses
Fa. Van den Ende has many years of experience in cultivating roses. On a surface of 6 hectares, we cultivate two large-flowered species under modern conditions: Red Naomi (red) and Avalanche+ (white). Both varieties are at the top in their own segment. Roses of Family van den Ende find their way to customers across Europe that make high demands on exclusivity. Exclusivity recognizable by the heavier flower, the optimal shelf life and the beautiful, uniform appearance. Both types are available in large numbers throughout the year.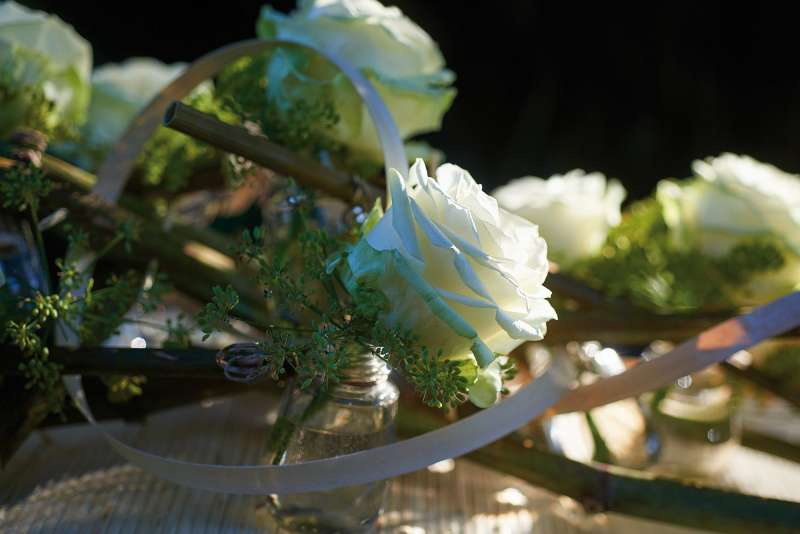 History
Fa. Van den Ende is a real family business. Ever started by Hans van den Ende, who switched from the cultivation in baby's breath to the rose. Meanwhile his sons Sam, Tim, and Bob also joined the company. That is the time for further professionalization. At the Waellandweg in Monster is a modern greenhouse of 4.5 hectares, equipped with all facilities and optimally equipped for the roses. The existing 1.5 hectare greenhouse is still in operation. With that surface we can grow roses on a scale that guarantees maximum efficiency and flexibility.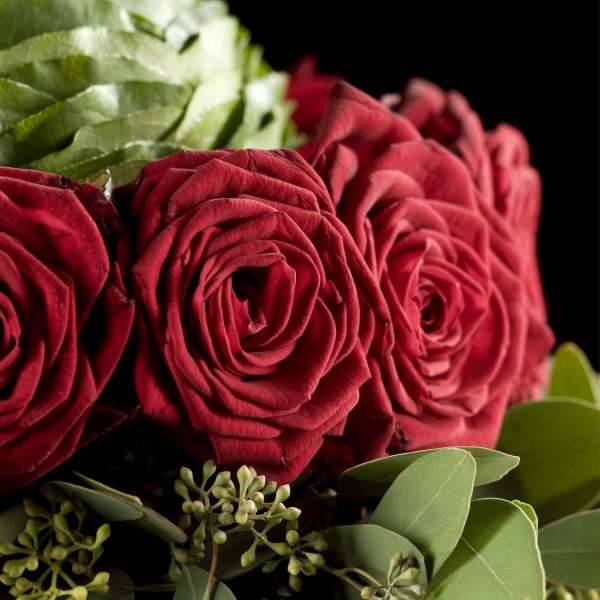 Quality
Roses are emotion. Therefore, the rose is like no other a flower that has to be of quality. That's why Fa. Van den Ende chose the two absolute top races in the rose segment: the red Red Naomi and the white Avalanche+. These are varieties that can be of great popularity throughout Europe. The top quality customers seek is at Fa. Van den Ende recognizable by a remarkably high weight, intense color and maximum uniformity. Quality in the service to customers is also important. Therefore delivery in any conceivable packaging is possible, defoliated or not defoliated.
The Company
Producing according to the highest standards
Producing according to the highest standards in the market requires ideal cultivation conditions. The Waellandweg company complies with all the demands of modern roses. Not only climatologically, but also in terms of energy saving or environmental friendliness. Assimilation lighting supports weak light months, energy is generated with a CHP and pour water comes from its own basin. In the processing hall - 3000 m2 - all packaging facilities are available for an efficient logistics process. The automated production line can process 10,000 roses per hour. Roses are stored refrigerated until the time of transport, to be transported conditioned to international destinations.
Csr
Telling with the least environmental impact: an important prerequisite for business operations. The cultivation allows for a minimum of gas, including double screens. Any surplus of energy produced will be returned to the grid, the nearby companies will be provided with heat. Water and fertilizers are collected for reuse. Integrated crop protection with natural solutions has taken the place of chemistry. CO2, a major growth factor, is a residual product of the industry in Botlek. Fa. Van den Ende was one of the initiators to realize this environmentally friendly option in Westland! Certification according to MPS-A and GAP is proof of the environmentally friendly approach.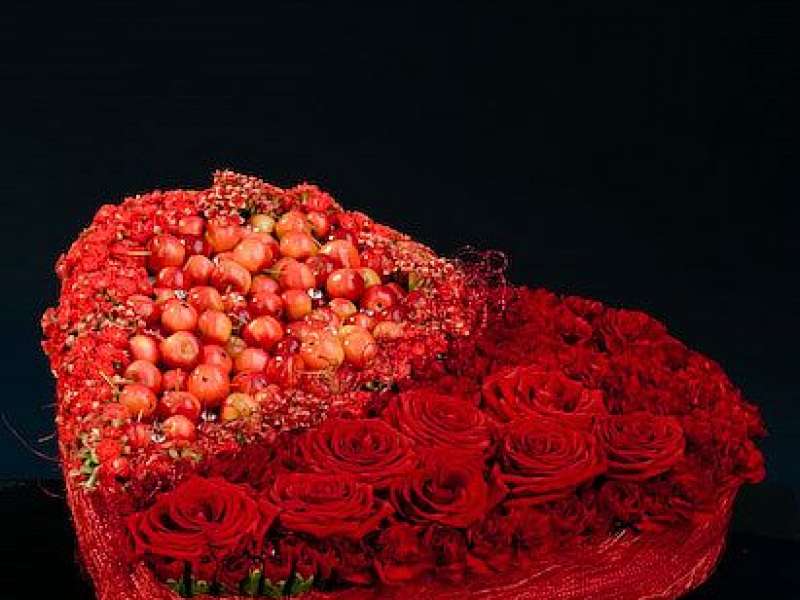 The people
Not only the rose has everything to do with passion. Also its cultivation. Certainly because it is a cultivation that continues seven days a week. Therefore, it is mainly the people who determine the quality of the flower. Fa. Van den Ende has dedicated employees who do not miss out on detail. Some of them are permanent, another part are temporary workers who work on a "fixed" basis for us. As a family business we stand close to people. We give them responsibility, we have an eye for their qualities. This creates the pleasant working atmosphere, which makes it easy for every rose to be of top quality.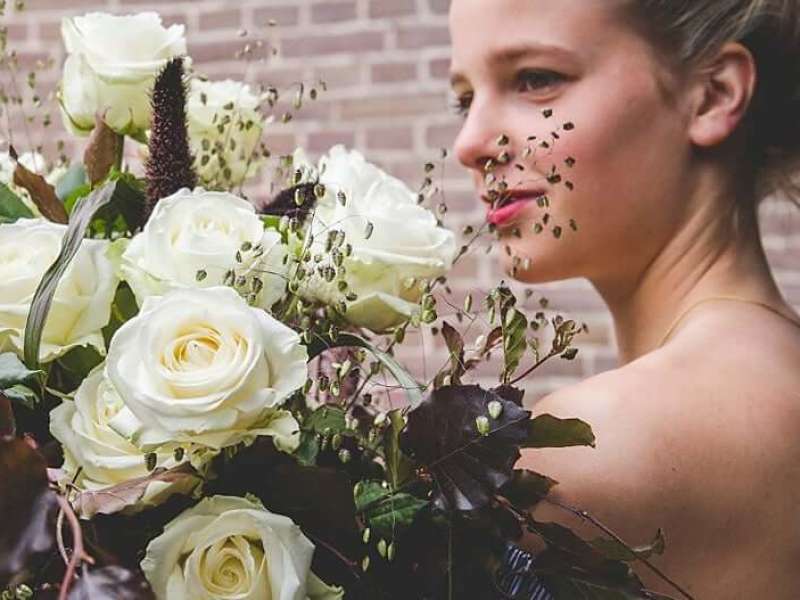 Contact
Fa. van den Ende Rozen
Waellandweg 5A
2681 LV
Monster